Jackson Hall's Big Win
Our very own GBHS student, Jackson Hall, has obtained a special honorary award. As a student-athlete and determined leader, Jackson was declared to be a member of the 2019 Boys High School All-Academic Team. His recognition was extremely prominent at the US Lacrosse Chesapeake Chapter Awards Banquet that just occurred less than a week ago.
Many students and staff have been showing Jackson support through all of his high school career.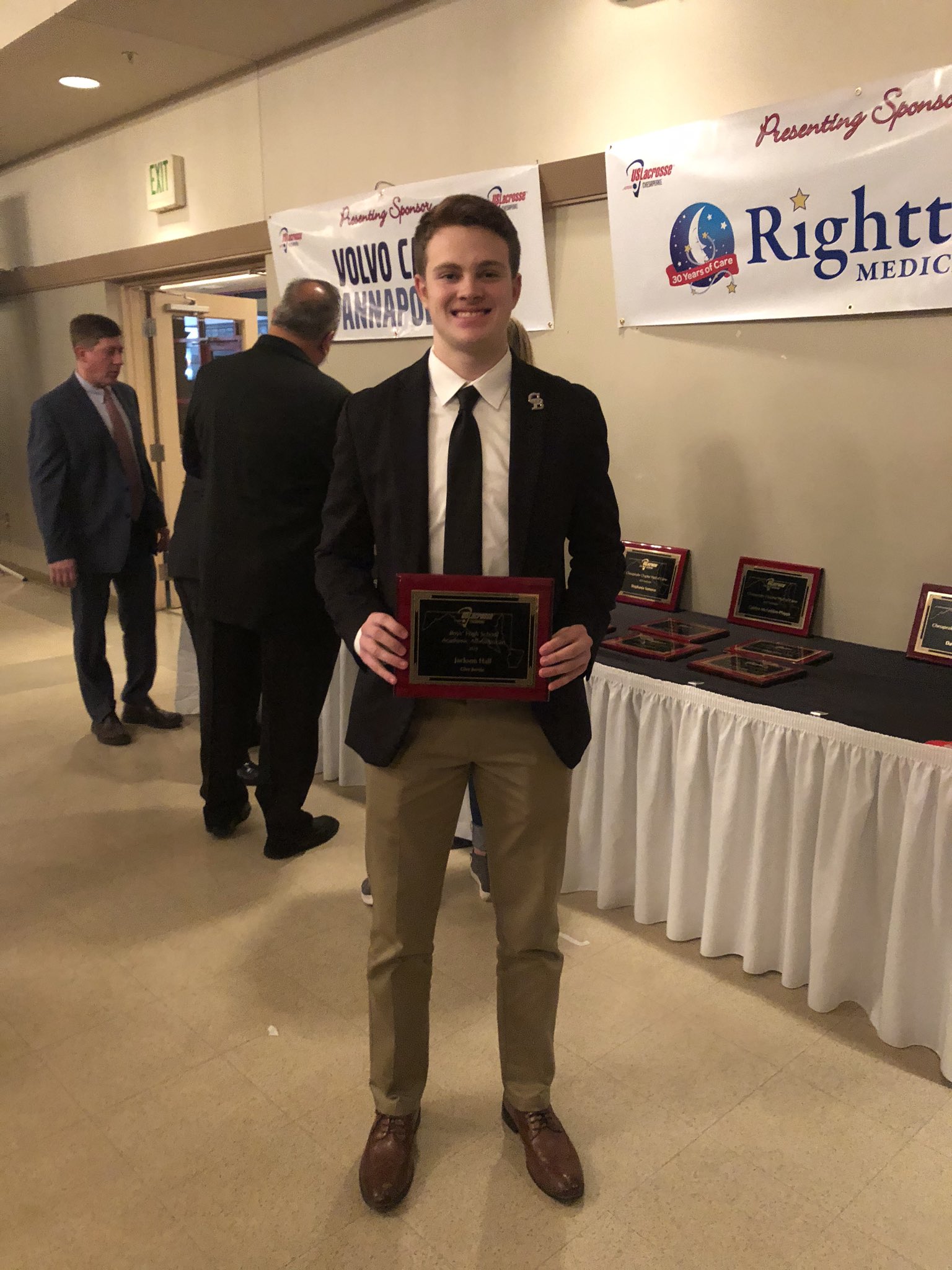 With this massive achievement, students have still continued to show appreciation and admiration for Jackson's hard work. Despite all of these successes, no jealousy can be found. His teammates and fellow classmates have sent congratulating messages to him. Way to go, Jackson!
#GBonTheRise
#AllAcademic
#DoesItAll